Quality in Big-Bags
Yetkin Pulses products are in the 1000 kg Big-Bags
Yetkin bakliyatın ürettiği bakliyatlar ihtiyaçlarınız doğrultusunda 1000'er kiloluk Big-Bag çuvallarda teslim edilir.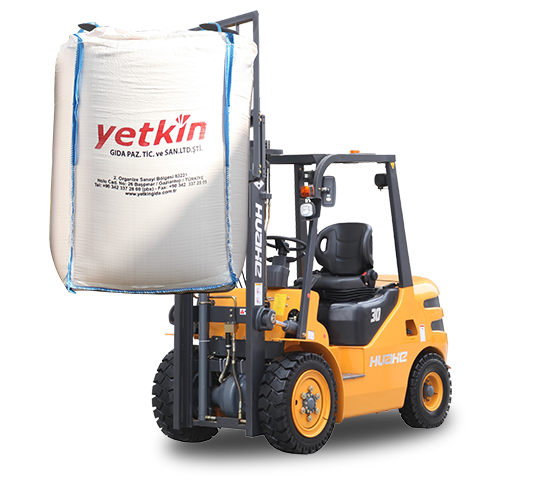 Yetkin Food
"Quality of Yetkin ..."
NATURALNESS
Products grown on natural areas of rich soil of Mesopotamia come to your table.
EXPERIENCE
Yetkin Pulses for years in the sector has hundreds of thousands of satisfied customers.
QUALITY
Yetkin Pulses has all quality certification.